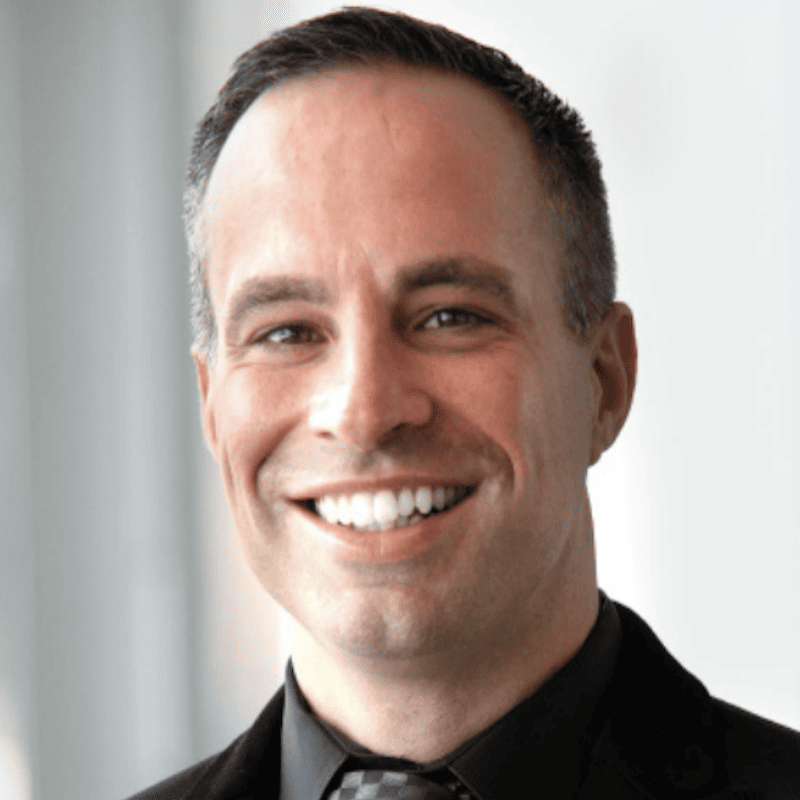 Conductor, Wind Orchestra
Dr. Stephen Meyer is currently the director of bands and assistant professor of music at Northern Arizona University. He previously served on the faculties of the Crane School of Music at SUNY Potsdam and the University of South Carolina. As director of bands at Clear Creek High School, the Clear Creek Wind Ensemble was a featured performer at the 2013 Midwest Clinic, was a three-time National Winner in the National Wind Band Honors project, and a two-time national finalist for American Prize in Wind Ensemble Performance.
Prior to Clear Creek, Dr. Meyer taught at Harrison High School in Cobb County, Georgia, where he assisted with performances at the Midwest Clinic in Chicago, the Georgia Music Educators Association, and the University of Georgia. As co-director of the marching band, the ensemble was a consistent Bands of America Regional and Super-Regional Finalist, a Bands of America Grand National Finalist in 2007, and a featured ensemble in the 2009 Macy's Thanksgiving Day Parade.
Dr. Meyer graduated magna cum laude from the Indiana University Jacobs School of Music with a bachelor of music education degree and earned both a master's and a doctorate from the University of Michigan. He is the author of Rehearsing the High School Band, Rehearsing the Middle School Band, and Rehearsing the Marching Band.