On Saturday, February 6, 2021, the Phoenix Ivy Council, in partnership with the Phoenix Youth Symphony Orchestras, the Phoenix Chamber Music Society, and the Sagewood Music Series will hold a virtual event with the world-acclaimed Dover Quartet. All PYSO students, families and members will receive an advance link to the new documentary movie on the Dover Quartet, Strings Attached. The documentary delves into the lives, on and off stage, of the four superb musicians, who give up the prospect of solo careers to form the Dover Quartet, and the film follows them for more than a year around the world.
The live event, on February 6th, will include a pre-recorded concert performance, and a live, Q & A with members of the quartet and Bruce Broder, the movie's producer and director.
The Dover Quartet burst onto the international stage in 2013 after sweeping all prizes at the Banff International String Quartet Competition. It currently holds residencies at Northwestern University's Bienen School of Music, The Kennedy Center, People's Symphony Concerts in New York City, and was recently appointed as the inaugural Penelope W. Watkins Faculty Ensemble in Residence at their alma mater, the Curtis Institute of Music in Philadelphia.
The full package, offered free to the entire PYSO community, includes:
Documentary Film.The opportunity to view the 1 hour and 23 minute Strings Attached documentary film in advance of the Dover Quartet concert on February 6th. Members will receive a link to view the movie, which will be available from Jan 29 to Feb 8.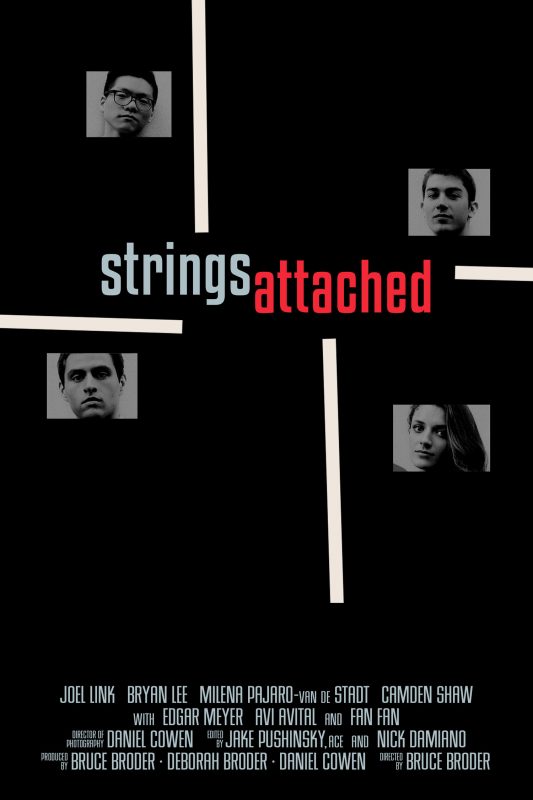 LIVE EVENT (Begins 4:00 PM, February 6)
Dover Quartet Concert.The opportunity to watch the Dover Quartet in a recent performance of a Beethoven quartet on February 6th.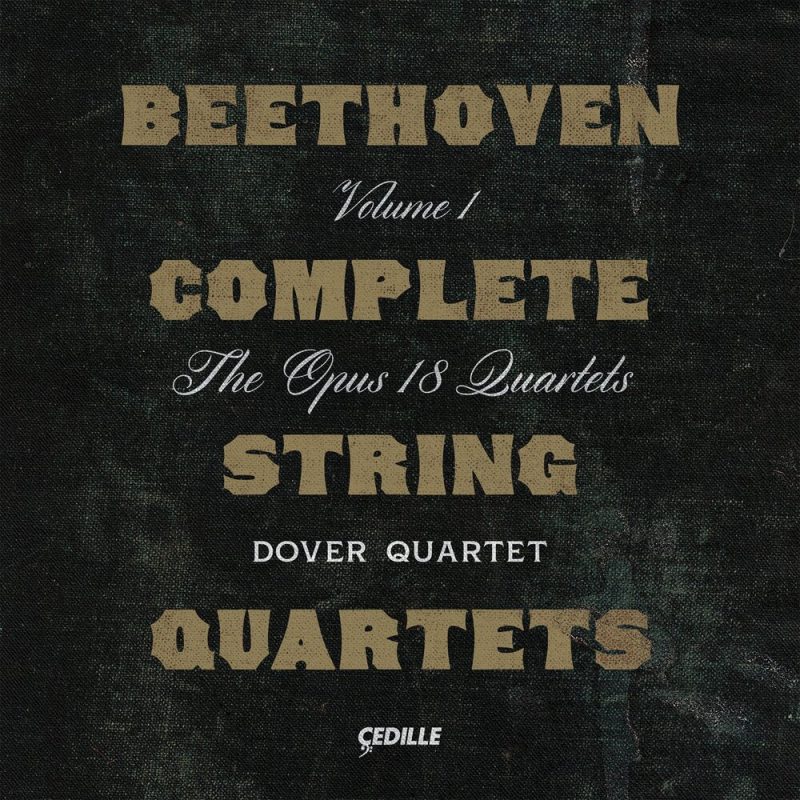 Q & A with members of the Dover Quartet and the Documentary Film Producer.Participate in a discussion via Zoom on Feb 6th with members of the quartet and Bruce Broder, the movie's producer and  director, immediately following the concert. The Q& A will be moderated by Matthew Kasper, Artistic and General Director of the Phoenix Youth Symphony Orchestras and Resident Conductor of The Phoenix Symphony.
---
Thank you to our partners: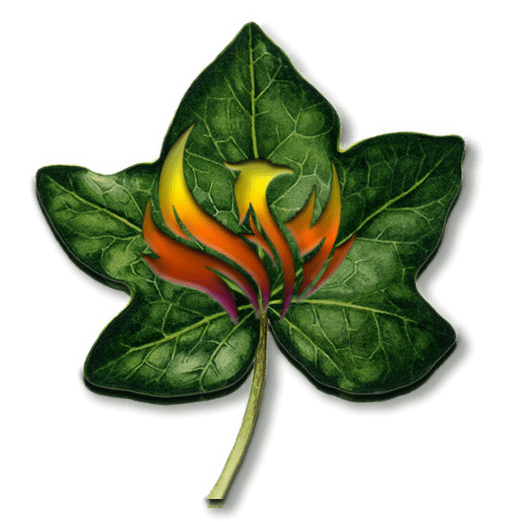 Sagewood Classical Music Series
With special thanks to series founder, Susan Berk, and Michael Dobbs and April Franz of Sagewood Community Life Services.