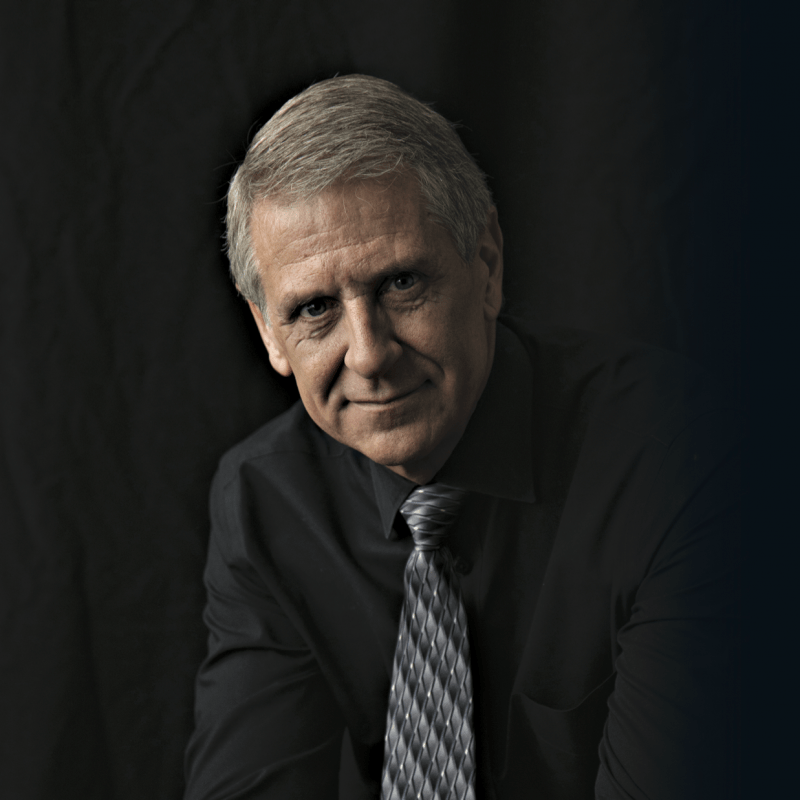 Conductor, Philharmonic Orchestra
Walter Temme received a doctor of Musical Arts degree from Arizona State University in 1989.  His doctoral dissertation reflects his emphasis on conducting and his commitment to rehearsal style.  He performed in and assisted with the A.S.U. Symphony.  He was on the faculty of Humboldt State University (California) and Wartburg College (Iowa).  Known for violin performance, Dr. Temme also performed as a violist at Kansas State and was Principal Violist of the Topeka Symphony.
Philharmonic Orchestra Conductor since 1988, Dr. Temme has been instrumental in the remarkable development of the PYS Philharmonic Orchestra, recognized as one of the most exciting youth orchestras in the area, largely because of his emphasis on musicality.  Dr. Temme is credited with revitalizing the orchestral programs in the Scottsdale Schools and is currently Director of Orchestras at Mountain View High School in Mesa.  Twice he has been cited in Who's Who Among America's Teachers.  He has served as an officer of the Arizona Unit of ASTA and has held leadership positions with ABODA.  Dr. Temme was named the 2011 Arizona Music Educator of the Year. Most recently, he was named the 2013 Public School String Teacher of the Year by the Arizona chapter of ASTA.
In demand as an orchestral conductor, adjudicator and clinician, he has conducted the Arizona Junior High All-State Orchestra, the Greater Phoenix Honor Orchestra as well as Regional Honor Orchestras throughout Arizona. During the summers, he is a regular guest conductor at the NAU Curry Summer Music Camp in Flagstaff. In December 2010 his Mountain View Chamber Orchestra performed for the second time at the Midwest International Band and Orchestra Clinic; they first performed at Midwest in 2001.  He has received the O.M. Hartsell Excellence in Education award from the AMEA.  In January 2003 he was named one of the 50 Directors Who Make a Difference by Band and Orchestra Magazine.  As an educator and performer, Dr. Temme believes in an interactive learning and performing experience to develop the young musician.